Live 5 Years Longer with Omega-3
Posted on : February 2, 2022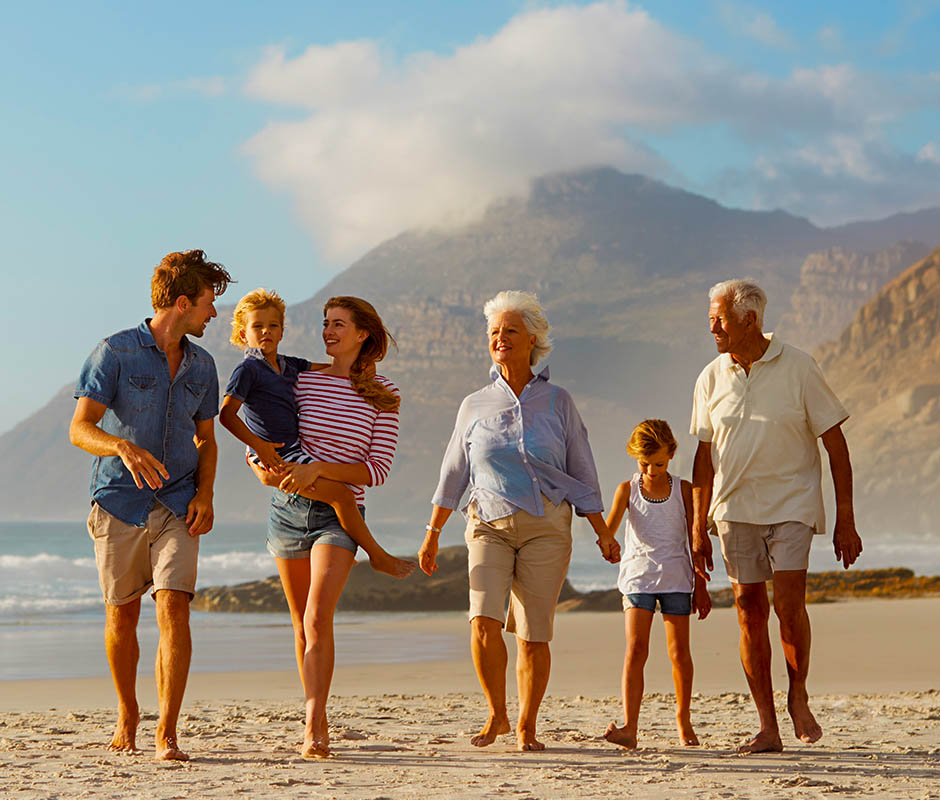 The power of omega-3 oils when it comes to promoting optimal health and wellness is well known. What you may not know is that increasing levels of omega-3 in your blood by just 1% can have as much impact on your health as giving up smoking.
Universities across the US and Canada, along with the Hospital del Mar Medical Research Institute and The Fatty Acid Research Institute in the United States, collectively conducted an investigation into the Framingham Offspring Cohort Study. Residents from Framingham Massachusetts had participated since 1971.
Fatty acid levels in blood results from 2240 people over the age of 65 were assessed and monitored over an average of 11 years. They discovered that the levels of omega-3 fats — an essential polyunsaturated fat — in your blood could predict your risk of death from any cause.
Life expectancy increased by up to five years as a result of increasing levels of omega-3 in the blood, which is similar to the result of giving up smoking.
Supplement your diet with good sources of omega-3. Switch up your protein intake and enjoy a serving (100g) of quality Safcol seafood two to three times each week. Enjoy every meal, and live longer!
So, what are you waiting for? Check out our recipes tab and try one of our favourites, like Salmon Potato Broccoli Cakes with a crisp, summer salad, or a classic Vegetable Tuna Pasta Bake. With so many varieties to select from, at Safcol Seafood every taste is satisfied.  
---
Take home message
If you want to increase your chances of living longer make sure you are including omega-3 fats in your diet. The best quality seafood choices can be found at Safcol Seafood. Safcol Seafood provides not only quality choices but ethically sourced seafood you can feel good about enjoying. 

Reference: McBurney MI, Tintle NL, Vasan RS, Sala-Vila A, Harris WS. Using an erythrocyte fatty acid fingerprint to predict risk of all-cause mortality: the Framingham Offspring Cohort. Am J Clin Nutr. 2021 Oct 4;114(4):1447-1454. doi: 10.1093/ajcn/nqab195. PMID: 34134132; PMCID: PMC8488873.