You Are One Mouthful of Seafood Away from A Good Mood
Posted on : November 21, 2019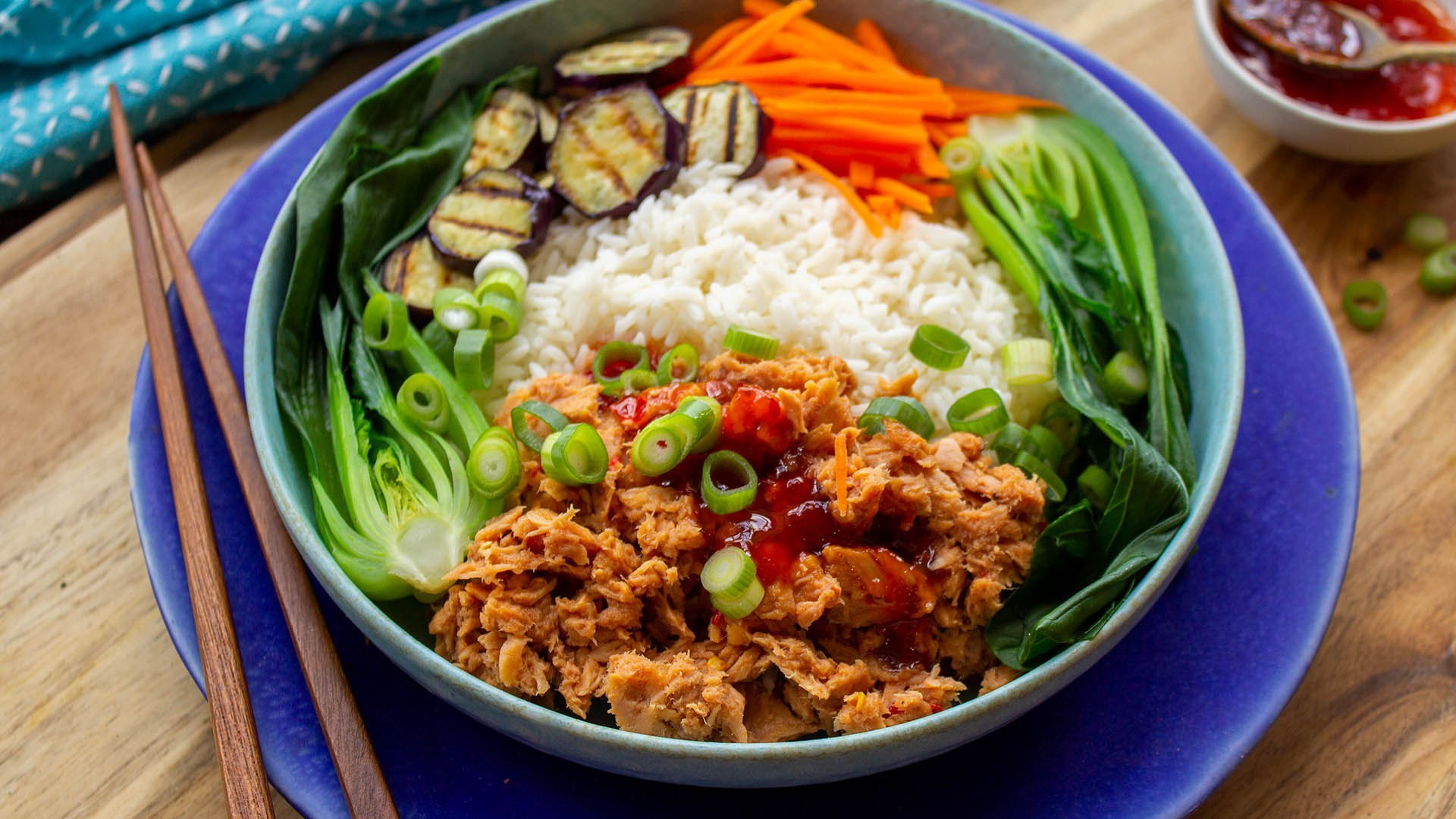 by Ashleigh Feltham
Accredited Practising Dietitian and Accredited Nutritionist
You have probably heard the phrase that you are what you eat. To expand on this analogy your mood is affected by what you eat. Have you ever thought that the burger, chips and a coke from the local fast food restaurant was a good idea, but afterwards it left you feeling sluggish, horrible and depressed? Food can be likened to taking a pill, the type of pill and the effect it has on your body is determined by what you choose to take.
If you choose to take the 'happy pill' the answer comes from eating a selection of foods which give your brain sustained energy and supplies the additional needs required for optimal function. This starts with selecting the right type of protein. Seafood is the perfect protein to eat twice or three times a week.
A 100g serving three times a week is optimal for a happy mind.
---
Including seafood in your diet, especially the fatty sources of fish like salmon and sardines can improve your brain's health.  There are many nutrients found in seafood which support a happy mood including vitamin D and omega-3 fatty acids. Your brain contains DHA, which is also present in seafood, making seafood an important part of your diet for cognitive health. To add to this, research suggests having adequate omega-3 fats, may improve symptoms of depression. It, therefore, makes sense to include seafood in your diet twice or three times a week for good mental health.
---
---
Easy ways to include fish and seafood can be found in the delicious varieties available from Safcol including:
Safcol Brisling Sardines in Springwater 110g with tomatoes on toast.
Simply toast your favourite thick-crusted whole grain bread. Add 1-2 teaspoons of extra virgin olive oil to each slice and a small amount of crushed garlic. Add the sardines (drained) with a few halved cherry tomatoes on each slice and some crushed basil. Enjoy!
Already perfect with a combination of pink salmon, brown rice, a mix of vegetables and seasoned with herbs and spices. This easy on the go meal will give your body and mind the sustained energy it needs to feel good. If you are still peckish try adding an extra serving of salad vegetables or another small can of sweet corn on the side to bulk up the meal.
Add 1 cup of your favourite salad greens (I recommend baby spinach and rocket), ½ tomato diced, ½ diced cucumber and 50g shredded low fat fetta to a mixing bowl. Serve into a serving bowl or large plate and add the Safcol Chilean Mussels Galician on top. Serve with a side of toasted whole-grain bread topped with 1-2 teaspoons of extra virgin olive oil.
Smoked Rainbow Trout Fillets 105g with scrambled eggs on toast
Breakfast doesn't need to be boring. Simply make scrambled eggs by adding 2 eggs and a dash of low-fat milk to a mixing bowl. Whisk until colour and texture is consistent and microwave it until cooked. Fold in the Smoked Rainbow Trout Fillets and add 40g of low-fat shredded cheddar cheese and season with pepper. Add to 1-2 pieces of whole-grain toast with a side of sautéed spinach, mushrooms and tomato. Perfection!
---
Take home message
By including one of the many delicious varieties of seafood Safcol offers in your week, your brain and body will be jumping for joy from the inside out.