The elixir for a youthful skin
Posted on : November 22, 2019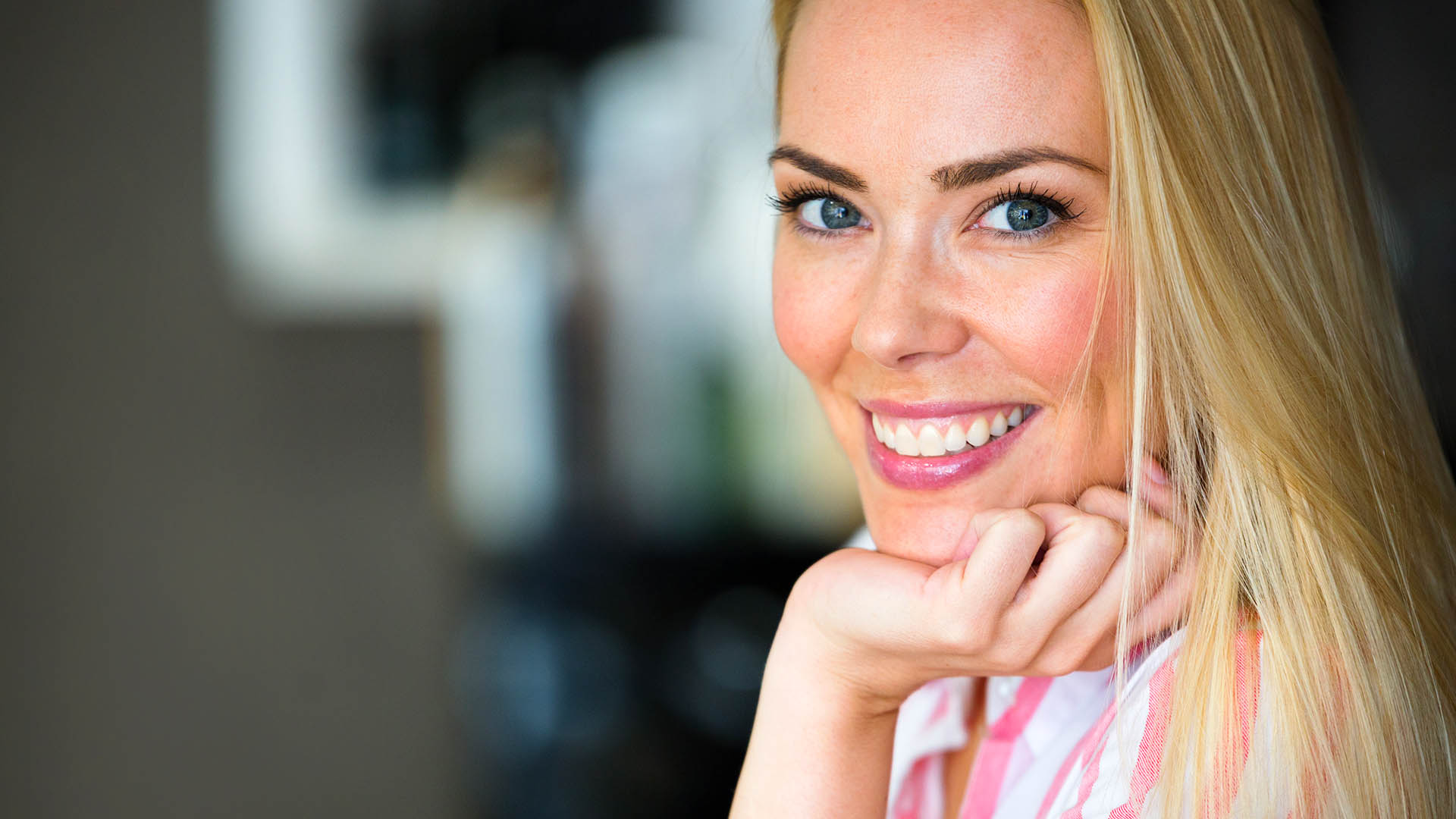 by Ashleigh Feltham
Accredited Practising Dietitian and Accredited Nutritionist
You are not alone if you are in the pursuit of an elixir for youthful skin. Skin does lose its elasticity and gravity does have more of an effect on your body as it ages. The good news is one of the ways to keep your skin youthful is right at your fingertips.
---
Fish and seafood have a myriad of nutritional benefits for your skin. These include:
Fat-soluble vitamins.
Vitamin E which helps to fight free radical damage to your skin cells.
Vitamin A increases the appearance of your skin, by helping regenerate new skin cells. Vitamin A has also been linked to a reduced risk of skin conditions such as acne.
Vitamin D, a vitamin you mainly get through exposure to the sun but is also found in fish. This vitamin helps to create new skin cells and improves your skin tone.
Vitamin K is an essential fat-soluble vitamin which helps heal the damage to your skin such as scars, spider veins, stretch marks and the horrible dark circles you may sometimes get under your eyes from a poor night's sleep.
Omega-3 fats, specifically DHA which assists in maintaining your cell structure and EPA which promotes youthful skin, reduces the risk of unwanted acne, increases hydration and oil production in your skin cells, helps block UV damage from the sun and improves the overall appearance of your skin.
Collagen has been found to play a role in healthy-looking and youthful skin. The good news is, your body can create this amino acid from the protein in seafood! The vitamin A found in seafood helps to stimulate the production of collagen in your body. Seafood has multiple benefits which assist in maintaining your skin health. Try adding a source of vitamin C for optimal support to creating collagen.
---
So how do you get this youthful elixir? It is more simple than you think, and can be achieved by making an easy snack, using a 74g pouch of Safcol Tuna in Springwater with 2 brown rice crackers with some cut up capsicum and a few basil leaves or a 95g can of Safcol Premium Salmon in Springwater with ½ cup of wholegrain pasta topped with 50g of avocado, cherry tomatoes and baby spinach.
---
Take home message
The elixir to youthful skin does not need to empty your wallet. It can be as simple as heading to your local grocery store and buying your favourite variety of Safcol seafood.