Seafood is one way to help manage ADHD symptoms
Posted on : February 1, 2021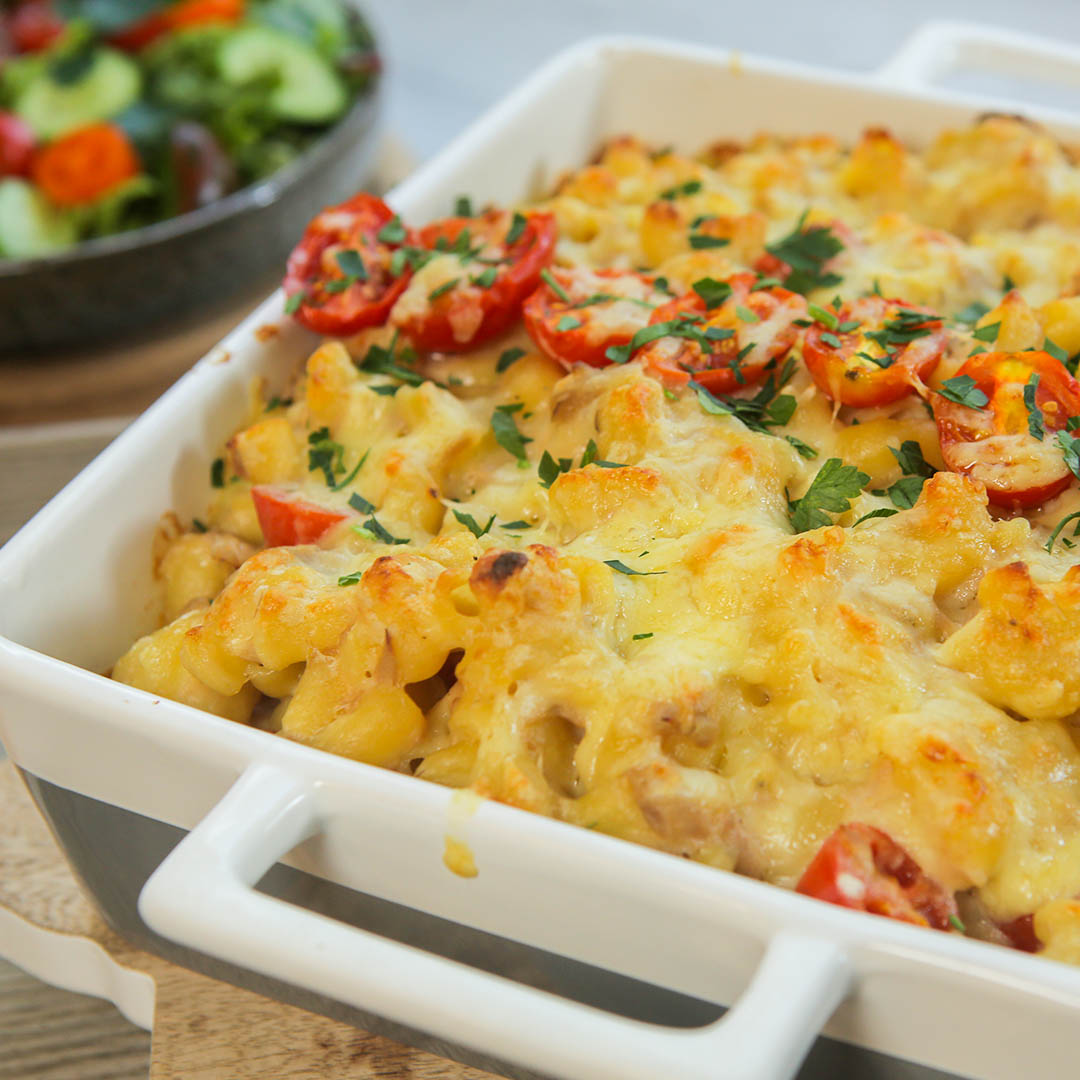 by Ashleigh Feltham
Accredited Practising Dietitian and Accredited Nutritionist
You are not alone if your child has been diagnosed with Attention deficit hyperactivity disorder (ADHD). It is estimated that one in twenty children have this mental health disorder. ADHD is characterised by above normal levels of hyperactivity, impulsive behaviours and difficulty focusing on a single task or remaining still for an extended period. ADHD is seen in both girls and boys but is more common in boys.
Diet is one way to help manage symptoms associated with ADHD. This blog focuses specifically on the potential helpful effects of including seafood like Safcol Seafood in improving brain function and behaviour of children living with ADHD.
Research suggests that children with ADHD have lower blood levels of omega-3 fat. This is the main type of fat found in Safcol Seafood products. Children with ADHD also more frequently have a higher ratio of omega-6 fat to omega-3 fat compared to children without ADHD.
Supplementing omega-3 fat and specifically EPA and DHA which are the two components which make up marine based omega-3 fat have been recommended in research to improve ADHD symptoms. Specific symptoms which showed improvements were in behaviour, ability to focus and improvements in literacy.
Before you head out to the shops to buy your child an omega-3 fat supplement the research still puts food first over supplements. Following the Australian Guide to Healthy Eating and including at least two servings of seafood a week is recommended.
If you have a fussy eater and not sure your child will eat seafood, then try one of these children friendly and time friendly recipes by Safcol Seafood:
Tuna celery walnut rolls
https://www.seafoodexperts.com.au/recipe-items/tuna-celery-walnut-rolls/
| | |
| --- | --- |
| Tuna cherry tomato mac 'n' cheese | Parmesan crumbed salmon potato pea croquettes |
| | |
| | |
| --- | --- |
| Jacket spuds with cheese tuna and corn | Creamy salmon spirals |
| | |
| | |
| --- | --- |
| Tuna salsa cheese jaffles | Easy salmon spaghetti |
| | |
| | |
| --- | --- |
| Tuna celery walnut rolls | |
| | |
Take home message
The strength of your bones is like having a well-built house with strong walls. Keep your bones strong to be able to move how you want and protect your precious organs. Safcol Seafood is one key food to include in your diet to optimise your bone health for life.
References: