Reduce Your Risk of Chronic Kidney Disease with Omega-3
Posted on : October 23, 2023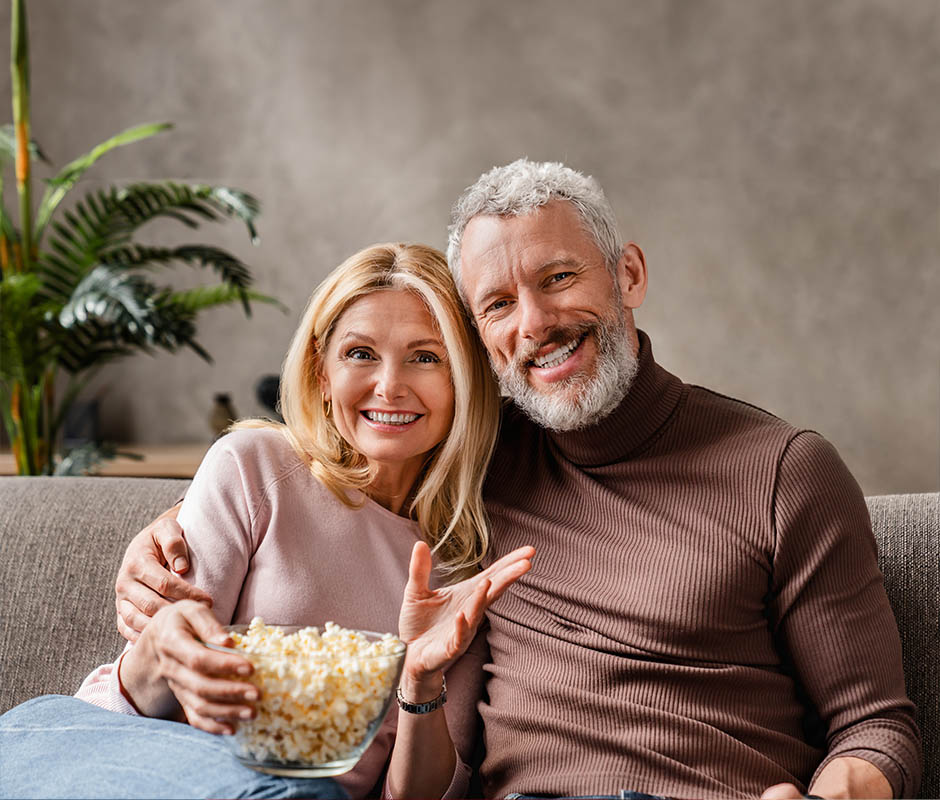 by Ashleigh Feltham Accredited Practising Dietitian and Accredited Nutritionist
Reduce Your Risk of Chronic Kidney Disease with Omega-3
All your organs play an important role in keeping you healthy and well, and one of these players is the kidneys. Your kidneys remove waste from the blood, form urine, and regulate fluids and blood pressure. Conditions that put you at greater risk of developing kidney disease include obesity, diabetes, high blood pressure, insulin resistance, metabolic syndrome, and dysbiosis, which is an imbalance of more 'bad' bacteria over 'good' bacteria (probiotics) in your gut.
When your kidneys cannot effectively filtrate and remove waste products from your blood for three months or more, this is classified as chronic kidney disease. It is estimated that in the years 2011- 2012, 11% of Australians over the age of 18 had signs of chronic kidney disease.
There are many lifestyle habits you can adopt to help your kidneys, and diet is one key factor. A pooled analysis of 19 cohort studies suggests that omega-3 plays a powerful role in reducing the risk of developing chronic kidney disease.
Researchers used studies from 12 different countries. There were 25,570 participants aged 49-77 years in the analysis. Participants were followed up 11 years later. Sixteen of the 19 studies recruited both men and women in their study.
It was found that higher levels of omega-3 fats from seafood sources are linked to a reduced incidence of chronic kidney disease. Omega-3 fats found in seafood are comprised of two omega-3 fats called eicosapentaenoic acid and docosahexaenoic acid.
Eicosapentaenoic acid and docosahexaenoic acid have a number of proposed mechanisms to help reduce the risk of chronic kidney disease. This includes their ability to reduce artery stiffness, helping to lower blood pressure and reduce blood cholesterol levels, specifically triglycerides. These may help because high blood pressure, disfunction of cells that line blood vessels and a cholesterol imbalance are all risk factors for developing this disease.
Ranked by the volume of omega-3 fats in their systems, participants in the top 20% consumed omega-3 from seafood and had a 13% lower risk of developing chronic kidney disease compared with those in the lowest 20%. The protective effects of omega-3 fat from seafood sources were found to be consistent regardless of age. Interestingly, plant-derived omega-3 fat called alpha linoleic acid was not associated with the same potential protective effects as the omega-3 fats found in seafood.
To provide your body with the recommended amount of omega-3, include two to three servings of seafood each week. A serve is considered 100g of cooked seafood. A whole-food approach will not only give your body seafood sources of omega-3 but also a matrix of other health benefits including a complete protein source, vitamin B12, choline, and iron, just to name a few. Fatty fish like salmon, sardines, herring, barramundi and mackerel are good sources of omega-3.
---
Take home message
While no one single factor can completely reduce your risk of developing chronic kidney disease, adding sufficient food sources of omega-3 fats could be an important component.
Take the 2-minute Kidney Health Australia kidney risk test.