How To Create An Extra Special End To 2020
Posted on : December 2, 2020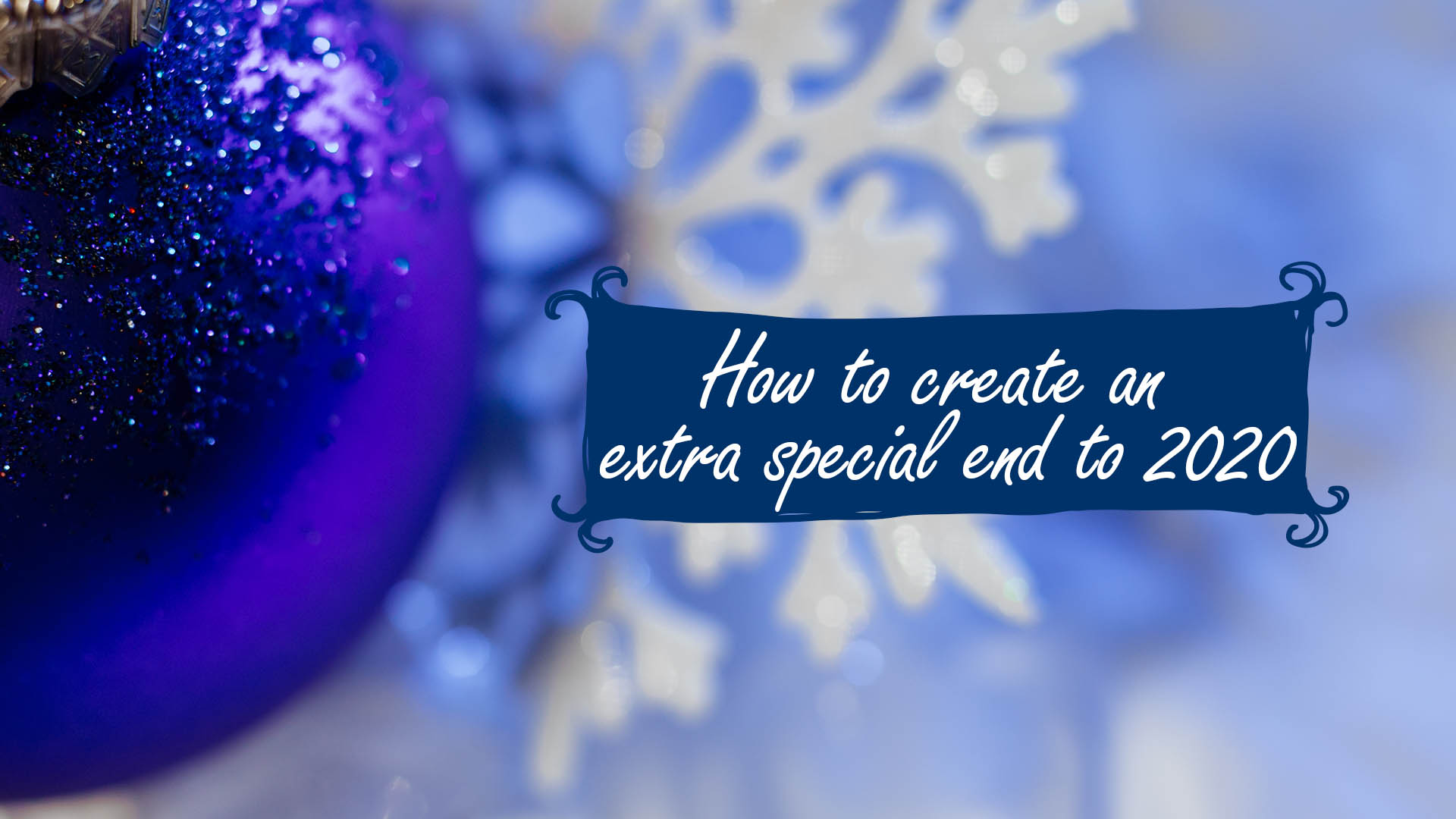 by Ashleigh Feltham
Accredited Practising Dietitian and Accredited Nutritionist
This year has been challenging for all of us, so why not create an extra special end to 2020?  This is why it is even more important to finish the year on a high with good memories and great food. Select from the recipes below to create a dish or dishes which shine above the rest and will be a guaranteed favourite.
Seafood is full of heart-healthy omega-3 fat which is also known to promote a good mood. Including quality Safcol Seafood recipes is the best way to celebrate.
Here are my top choices for the best Christmas and New Year recipes to include in your celebrations:
Cucumber Boats with Tuna Mouse
Tuna Black Bean Avocado Tostadas 
Sardine Chive Chilli Canapés 
Smoky Tuna Chickpea Sun-dried Tomato Dip
Tuna Basil Stuffed Cherry Tomatoes 
Tuna Lettuce Cups with Spicy Mayonnaise 
Salmon Quinoa Chickpea Patties
Salmon Dill Pickle Potato Salad 
Salmon Fish Cakes
Slow-Roasted Tomato Buffalo Mozzarella Salad 
---
Take home message
2020 does not need to be a complete write-off. Create these Instagram worthy, delicious mood-boosting recipes for the best end to a year yet.