Dinner on the run
Posted on : October 29, 2020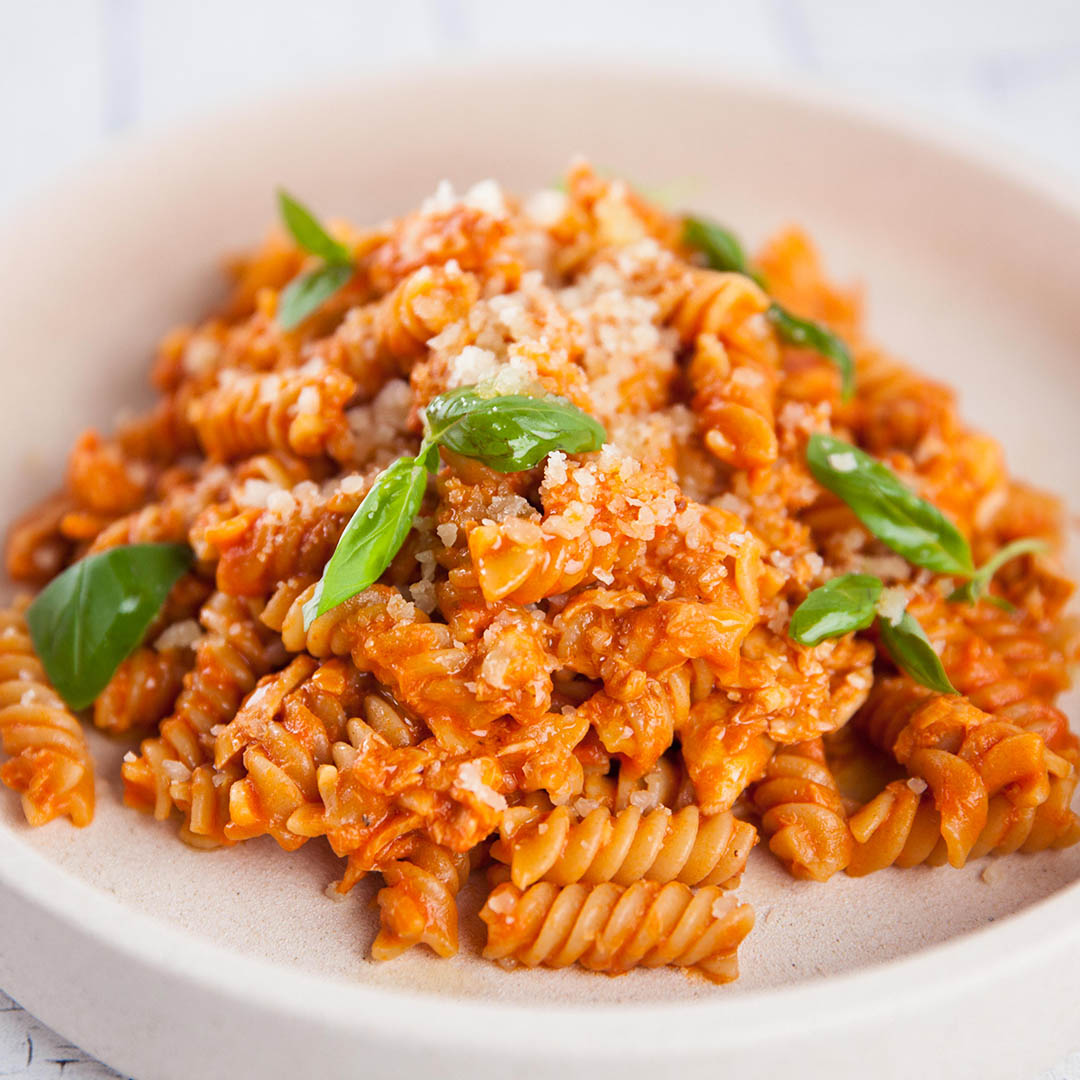 by Ashleigh Feltham
Accredited Practising Dietitian and Accredited Nutritionist
If you are a parent with children or a single person with activities outside of work, it is easy to choose unhealthy fast food as a quick dinner choice to save time. This may be an easy choice to make, but the result can lead to poor physical and mental health if this becomes a habit. Here are some easy ways you can keep your weekly dinners nutritious but still quick and convenient.

Prepare for the Week Ahead
Meal prep is not just for bodybuilders and by planning and meal prepping ahead you will not have to deal with starting dinner at 8:30 pm when you arrive back home. Making a food and commitments planner with days when you and/or your family arrive home late or at different times. This is the first step when you need to make dinners in advance.
You do not need to cook a new recipe for each meal and by cooking once and using leftovers for the next night can be a great strategy to save time. Try batch cooking several recipes at once to save time. For food safety, meals can be stored up to 3 days in the fridge and the rest can go into the freezer. Good choices for meal storage are:
Pasta salads
Curries
Bolognaise
Soups
Roast meats
Jacket potatoes
Remember Food Transport
Make sure you have enough microwave friendly portable containers or a thermos which is double insulated; this will keep your food hot for up to 7 hours.
Top Picks from the Seafood Experts
These are my 7 top recipes which can be easily reheated and enjoyed on the run:
Take home message
Save time, money, and your health by using these easy tips to keep dinner healthy during your week.