Crushing the Afternoon Munchies on A Paleo Diet
Posted on : May 24, 2021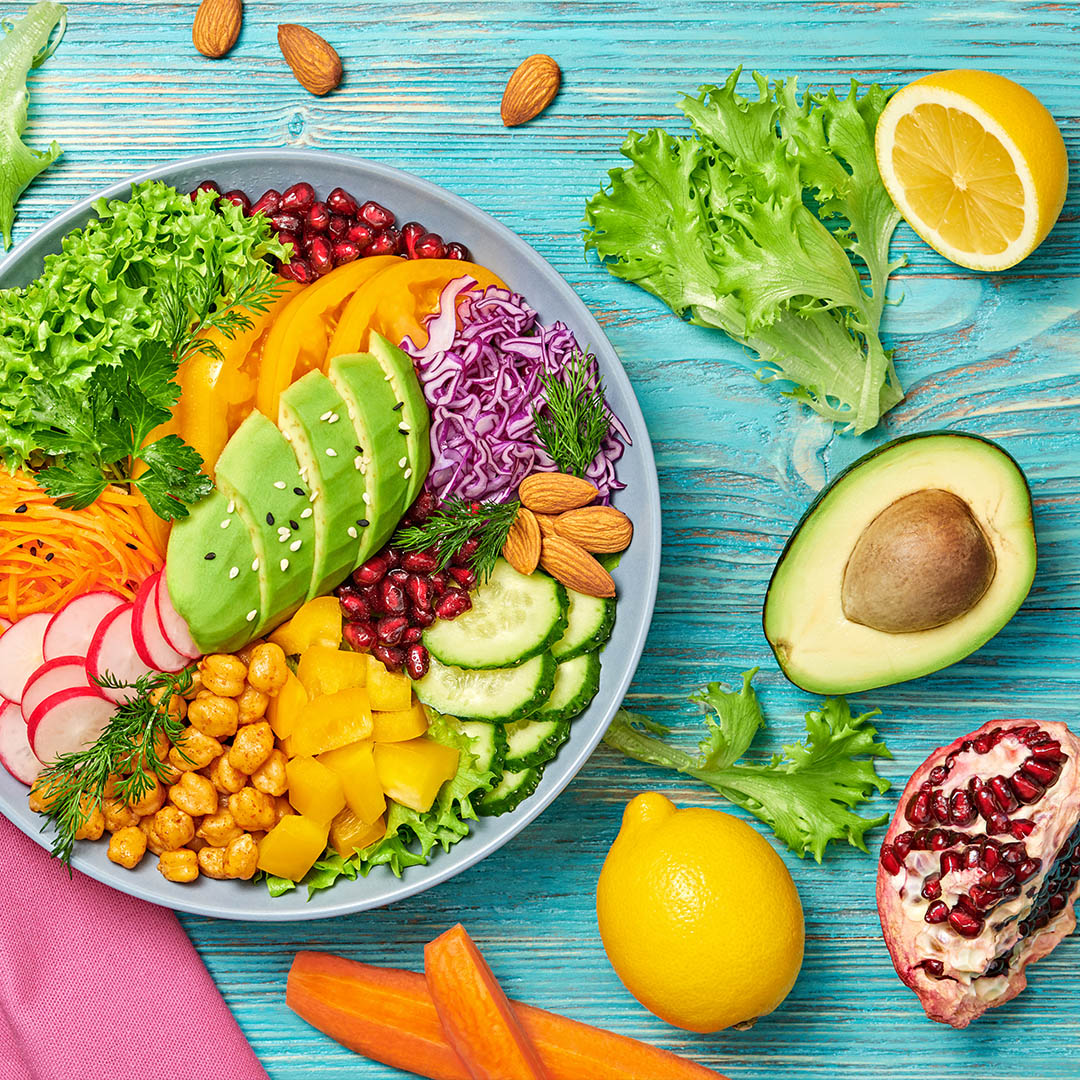 by Ashleigh Feltham
Accredited Practising Dietitian and Accredited Nutritionist
You have hit the 3:30 pm mark during your busy day and want to know how to satisfy the munchies while looking after your health while following a paleo diet. A paleo diet is one with lean protein like seafood, eggs, seeds, nuts, vegetables, fruits, extra virgin olive oil, coconut oil and honey in moderation.
Foods to be avoided include dairy, legumes, peanuts, grains, refined sugar, artificial sweeteners, low fat/diet products, trans fats and white potatoes.
There are a lot of foods and drinks readily available now which tick the boxes for a paleo diet. Unfortunately, many of these products are not looking after your health in the long term and can promote conditions such as high cholesterol and heart disease. Like most diets, there are ways you can follow the paleo diet which looks after your health while still meeting the guidelines for this diet.
Here are some easy 'go-to' snacks to satisfy your afternoon munchies in the healthiest way following a paleo diet:
Safcol Premium Salmon in Springwater 95g with vegetable sticks like carrot, celery, capsicum, and cucumber.
½ avocado stuffed with Safcol Responsibly Fished Tuna in Springwater 95g with a sprinkle of chilli flakes on top.
Small salad with 1 cup salad leaves, extra virgin olive oil and a sliced boiled egg.
A handful (30g) of cashews with sliced apple.
Fruit salad with balsamic vinegar and crushed walnuts.
Safcol Brisling Sardines in Springwater 110g, salad with 1 cup of your favourite vegetables, extra virgin olive oil and a sprinkle of sesame seeds.
Grain-free sushi with nori sheets, carrot, and cucumber and avocado.
Sliced pear with cashew butter (30g)
A small bowl of soup made of sweet potato, carrots, spinach, tomato, and chicken breast.
Sweet potato toast topped with smashed avocado and sliced tomato with a sprinkle of seeds.
Vegetable chips made from sliced zucchini, sweet potato, and beetroot. Baked using extra virgin olive oil.
Grilled grapefruit with 30g crushed walnuts, a teaspoon of honey and cinnamon on top.
Devilled eggs with smashed avocado, finely chopped basil leaves, and Safcol Smoked Rainbow Trout Fillets 105g.
---
Take home message
Choose to look after your health while following a paleo diet by making smart snack choices. These snack combinations are full of satiating protein, healthy fats, and fibre to keep your energy levels up through the afternoon until dinner and also look after the long-term health of your body.
Reference: Paleo diet: What is it and why is it so popular?